Statistics is much more than what we see in the media every day. It helps us distinguish chance from system, draw conclusions about aggregates from samples, identify causal relationships and behavioral equations, and find needles in haystacks. In our data-driven world, statistics is becoming increasingly important in business, science, and everyday life, from planning clinical trials to forecasting growth rates. Does any of this sound exciting to you? Then a degree in statistics is the perfect choice!
Video: The Faculty of Statistics at TU Dortmund University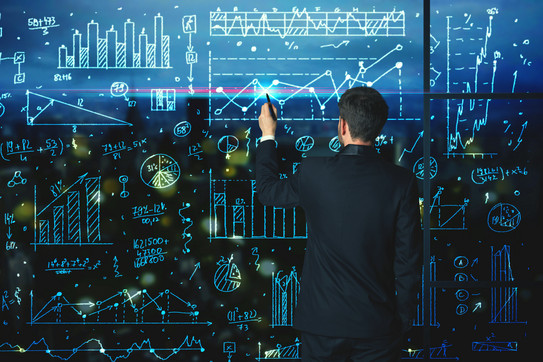 The 6-semester bachelor's program in statistics teaches the fundamentals of mathematics, probability, and statistics in the first year. In the second and third year, the methods are deepened, survey techniques are presented and practical problems are dealt with. There are a total of 17 modules, including a bachelor's thesis, which are examined during the course of study. In addition, a minor subject (approx. 3-4 modules) is taken.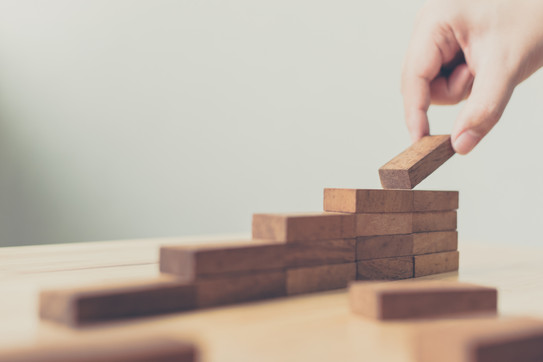 With the broad-based bachelor's degree program in statistics, one acquires skills to select and apply solution methods for practical problems in business, industry and applied sciences. The bachelor's degree is not only an excellent basis for entering the professional world, but also enables students to continue their studies, for example in a master's program in statistics, Master's program in Econometrics or Master's program in Data Science all the way to a doctorate.
As a graduate in statistics, you have comprehensive knowledge in dealing with various data situations, which is in high demand by the economy in a variety of areas.
Important documents and further information
Note: Older versions of these documents (enrollment before winter semester 2019) can be found here.